How to measure your size
1. Firstly, stand on a piece of paper in bare feet.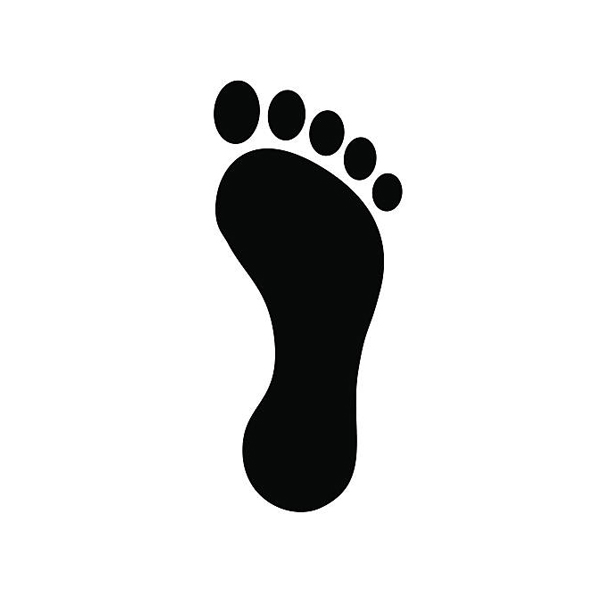 2. Then, draw a line at your big toe and a line at your heel.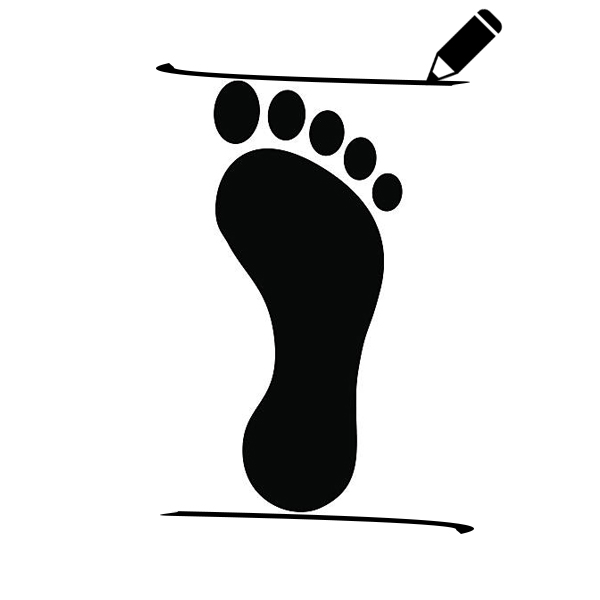 3. Now measure the longest distance and use this measurement with the chart below to find your closest size.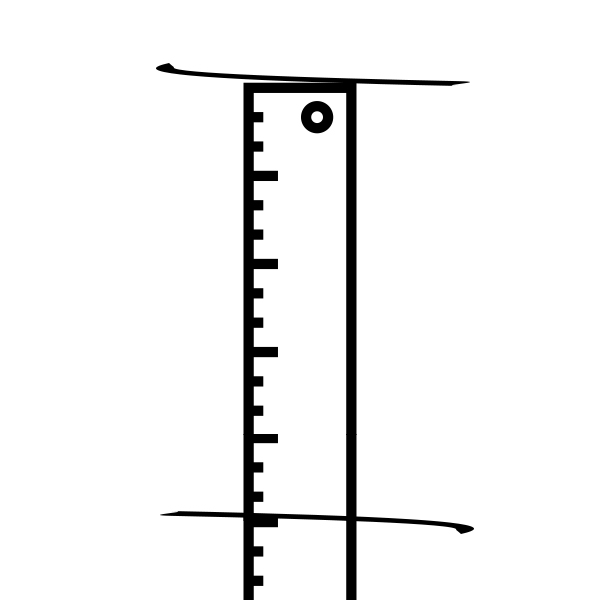 Quick delivery
National and international delivery
15 days return
Safe payments